Skip to product information
FAST DISPATCH
Usually dispatched within 24 hours
RETURN UNOPENED PACKS
Hassle free returns
CUSTOMER SUPPORT
Contact us by email or phone
FAST SHIPPING
Choice of Delivery Options
Sale price
£9.99
Regular price
Unit price
per
Sale
Sold out
Share:

Gluten Free

Sugar Free

Calorie Free

Vegan Friendly
Product overview

Caliburn G2 1.2ohm coils are designed for mouth-to-lung (MTL) vaping with 50-50 e-liquids or nic salts. They offer a tight draw and produce a flavourful, smooth vape. The coils are made of organic Japanese cotton and use mesh technology for balanced performance, rated for 12-15 watts. These coils push into replacement G2 pods with easy and can be swapped in seconds.

Compatibility
Uwell caliburn G2 1.2ohm Coils are only compatible with Caliburn G2 Replacement Pods, which only work with the G2 pod device.
Key benefits

Japanese cotton acts as a highly effective wicking material for better performance and longer lifespan.
Smooth, tight draw that packs a flavourful punch.
Simple push-fit design that allows for rapid maintainance.
Why choose

These coils can last for up to two weeks, depending on your vaping habits.
Easy to replace so you can keep your vape tasting fresh in seconds.
Caliburn G2 1.2ohm coils are a very affordable option because of their long lifespan, making them a great value for your money.
Share:
View full details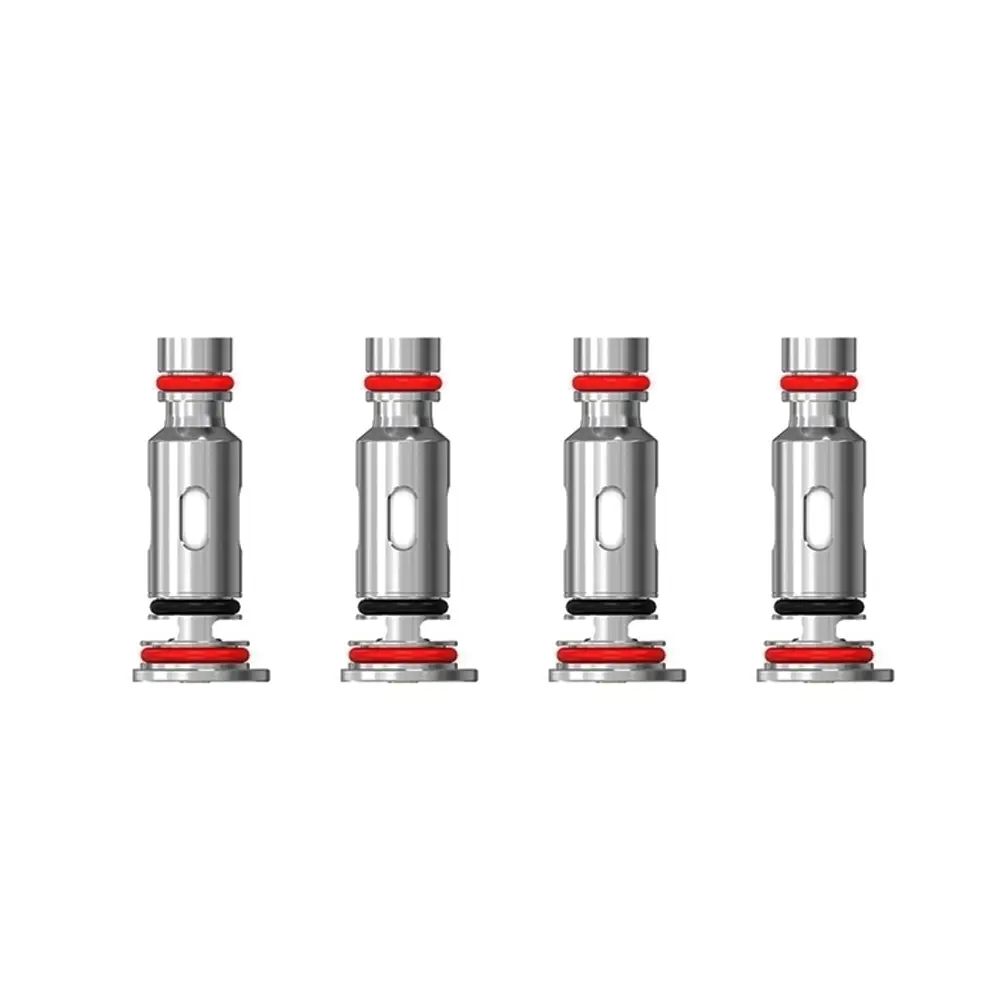 FAST DISPATCH
Usually dispatched within 24 hours
RETURN UNOPENED PACKS
Hassle free returns
CUSTOMER SUPPORT
Contact us by email or phone
FAST SHIPPING
Throughout Europe