Skip to product information
FAST DISPATCH
Usually dispatched within 24 hours
RETURN UNOPENED PACKS
Hassle free returns
CUSTOMER SUPPORT
Contact us by email or phone
FAST SHIPPING
Choice of Delivery Options
Sale price
£7.99
Regular price
Unit price
per
Sale
Sold out
Share:

Gluten Free

Sugar Free

Calorie Free

Vegan Friendly
Product overview

Pack of 5 replacement Innokin T18E Prism vape Coils with a 1.5 Ohm resistance, optimised for performance when using 50-50 e-liquids.

Compatible with the Innokin Endura T18 II, these coils can be swapped in seconds with a simple screw action and have a premium cotton wick that delivers excellent flavour all day long.
Why choose

A great option for fans of 50-50 e-liquids, compatible with the Innokin T18 2 pen style vaping device - ideal for use with our 10ml 50-50 collection or our nic-salt e-liquid ranges.
Share:
View full details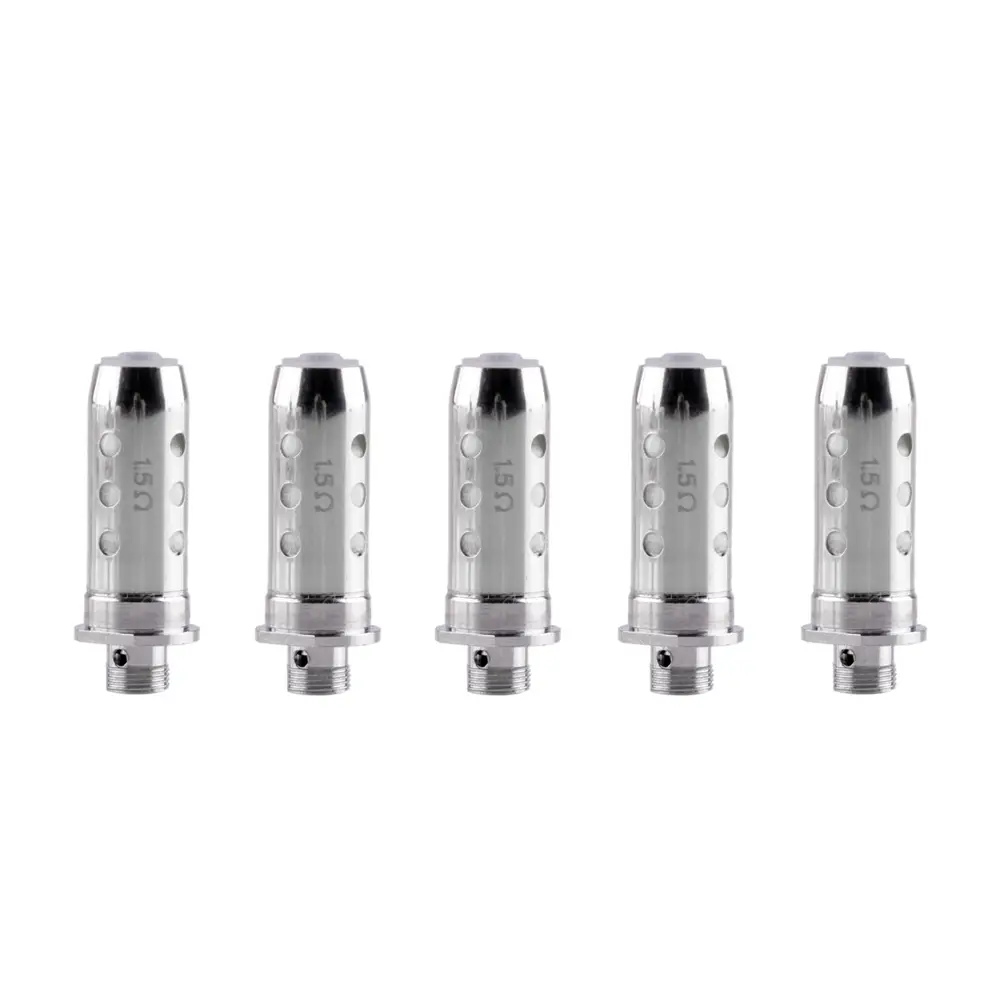 FAST DISPATCH
Usually dispatched within 24 hours
RETURN UNOPENED PACKS
Hassle free returns
CUSTOMER SUPPORT
Contact us by email or phone
FAST SHIPPING
Throughout Europe