Skip to product information

FAST DISPATCH
Usually dispatched within 24 hours
RETURN UNOPENED PACKS
Hassle free returns
CUSTOMER SUPPORT
Contact us by email or phone
FAST SHIPPING
Choice of Delivery Options
Sale price
£18.99
Regular price
Unit price
per
Sale
Sold out
Share:

Gluten Free

Sugar Free

Calorie Free

Vegan Friendly
Product overview

A proven popular design that has never gone out of fashion with vapers of all kinds. The Aspire PockeX provides an all-in-one solution for sub ohm vapers with a 0.6ohm coil, but still boasts excellent performance when using it's 1.2ohm coil for 50-50 e-liquids too.

Its classic design features a top-fill, leak-resistant tank that is simple enough to accommodate new vapers, but powerful enough to deliver flavour that would satisfy even veterans!

The top coil design means you avoid leaks and spills when swapping coils or refilling, and a powerful 1500mAh battery in a pen style vaping device design.

The kit contains:
1 x Aspire PockeX AIO
1 x 0.6ohm coil (installed)
1 x Replacement 1.2ohm coil
1 x Micro USB cable
1 x User manual
Key benefits

0.6 sub-ohm coil for vaping high-VG 80/20 e-liquids, and a versatile 1.2ohm coil included for vaping 50-50e-liquids.
Fast charging micro-USB cable.
Top-fill top-coil design for leak free maintenance.
Long lasting 1500mAh battery.
Why choose

The PockeX has remained a popular choice for vapers since launch and has proven itself to be a timeless design.

Dual coil varieties grant users the freedom to enjoy a variety of e-liquids including shortfills, 10ml High-VG or 50-50, and even nic salts.
Nicotine strength guide

Our e-liquids are produced using a sliding scale of PG/VG ratios to optimise the vaping experience for each of our available strengths, maximising your satisfaction.

Our core range of "50-50" style e-liquids are best suited for use in devices with a coil rating of 1.0ohm or above.

18mg/ml - 60(PG) / 40(VG) - a good throat hit / lower vapour.

12mg/ml - 50(PG) / 50(VG) - a medium throat hit / medium vapour.

6mg/ml - 45(PG) / 55(VG) - a mild throat hit / medium vapour.

3mg/ml - 40 (PG) / 60 (VG) - a mild throat hit / higher vapour.

0mg/ml (nicotine free) - 40(PG) / 60(VG) - no throat hit / higher vapour.
Share:
View full details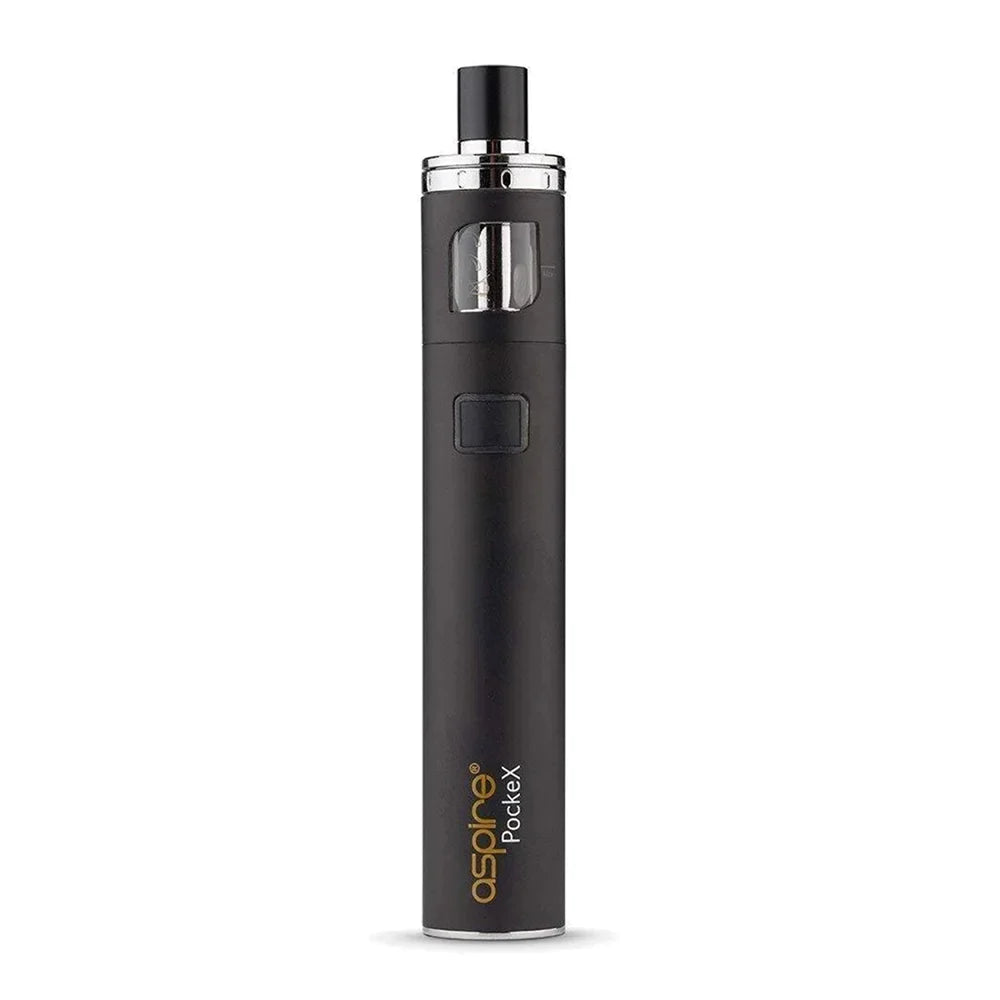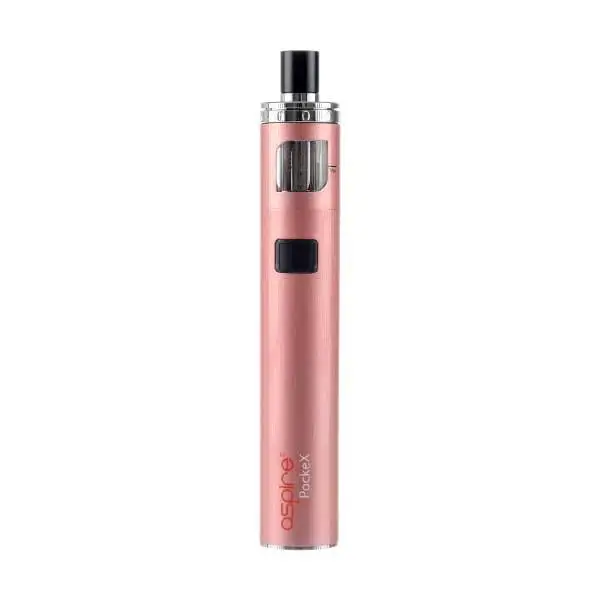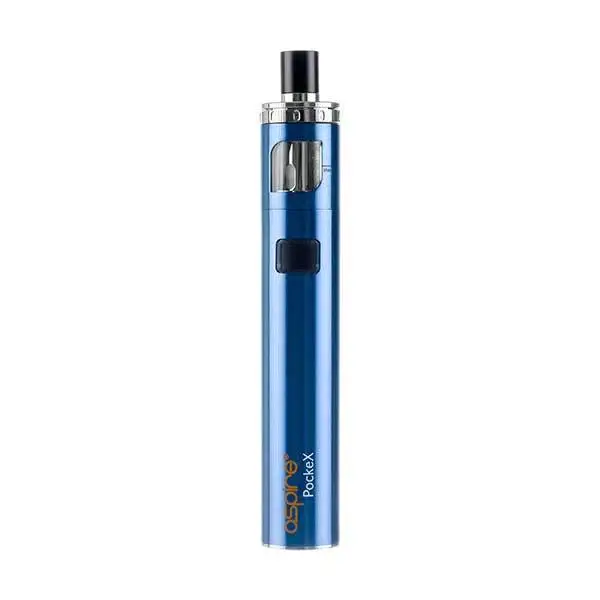 FAST DISPATCH
Usually dispatched within 24 hours
RETURN UNOPENED PACKS
Hassle free returns
CUSTOMER SUPPORT
Contact us by email or phone
FAST SHIPPING
Throughout Europe