Vape-Hub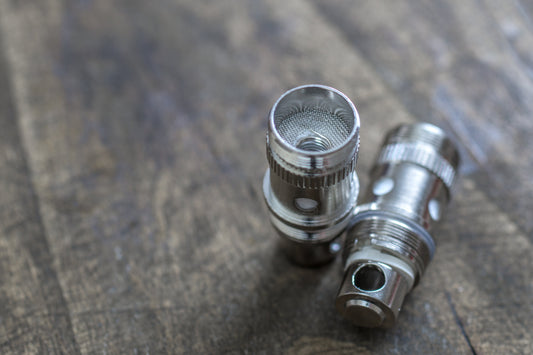 Vape-Hub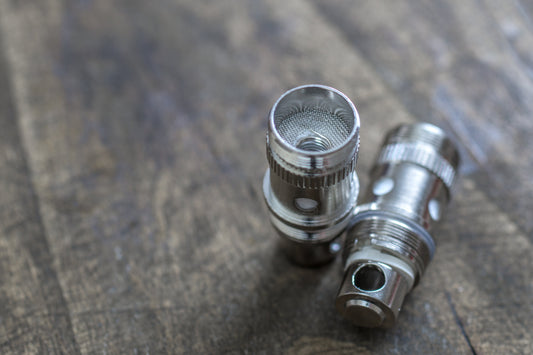 In a similar way that a kettle uses an internal heating element to heat up water, most vape devices also contains a heating component inside it which is known as a coil. The coil is a tightly wound, highly conductive piece of metal which is wrapped around a wicking material which...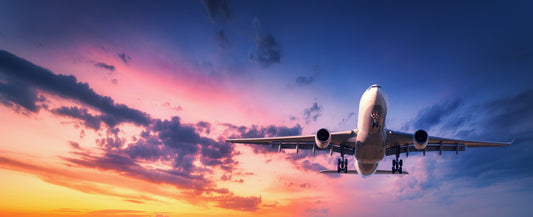 Vape-Hub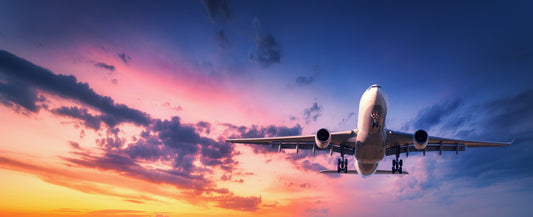 Are you planning to travel post lockdown? Following the global pandemic many are excited to spend at least some of the summer lounging on a hot beach as banana bread and home-workouts fade into the distant past. As it stands, people arriving in the UK from more than 50 low-risk...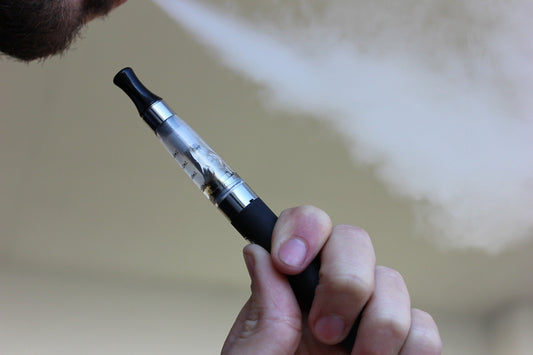 Vape-Hub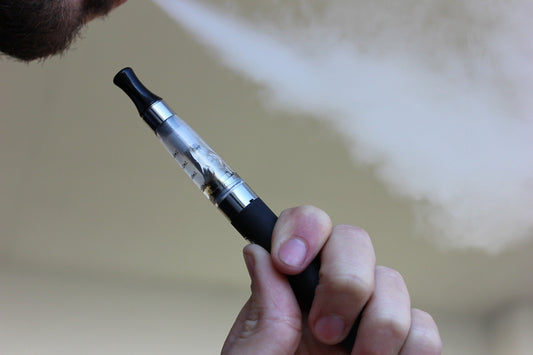 Since July 2007, smoking has been banned in enclosed or substantially enclosed public areas, work spaces and work vehicles – but where does this leave vaping in the workplace?