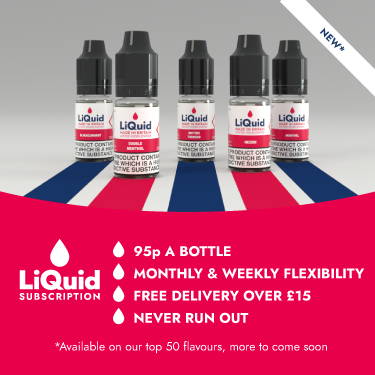 Subscriptions require a PayPal account for the set up of your monthly payment.Our super-flexible subscription service
Get more from your LiQuid account.
Start taking advantage of the exclusive and fantastic offers - all you need is a LiQuid account! If you are not already a LiQuid customer, simply create an account with us and you will automatically be given the option to subscribe to your favourite products.
Subscriptions are currently only available on our bestselling ranges, but more flavours will be added soon.
Subscriptions require a PayPal account for the set up of your monthly payment - we hope to offer more payment methods in the future.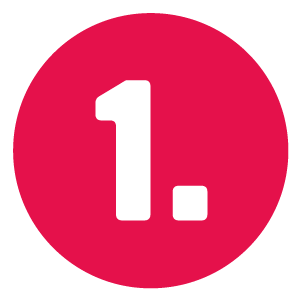 Create or log-in to your LiQuid account.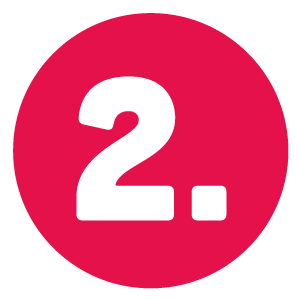 Browse the LiQuid subscription range to find your chosen product..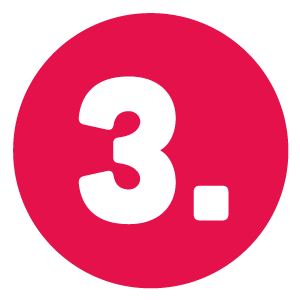 When adding to the basket you can choose to buy normally, or subscribe to receive a delivery each week, fortnight or month.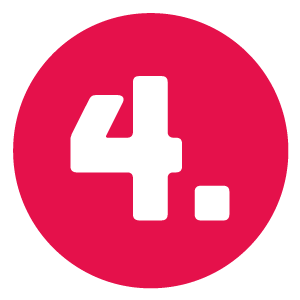 Manage your subscriptions via your LiQuid account page – where you can customise or cancel your subscriptions at any time.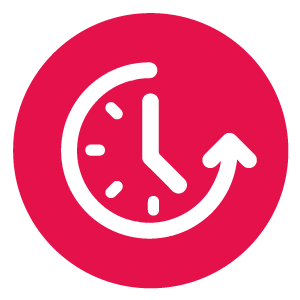 Save time – your favourite vape liquid will automatically be ordered and sent out without you having to lift a finger.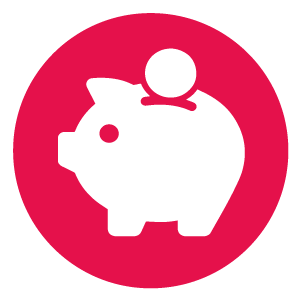 Get the best price – gain access to exclusive pricing on your favourite vape juice, allowing you to put your money towards other things.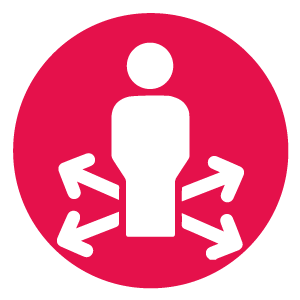 It's your decision – decide how regularly you receive your e-liquids: be it weekly, fortnightly, or monthly. You can choose different timings for different products.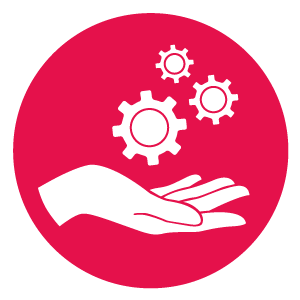 You're in control –swap your chosen vape juice at any time, or unsubscribe with no consequences. It's your decision.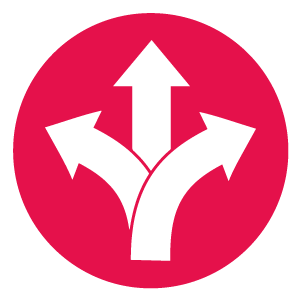 Total flexibility –don't worry if things change; you can freeze your account at anytime, at no cost. And when you are ready, you can simply reactivate.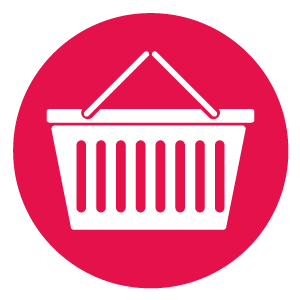 All in one place –access all of the above features and manage all of your subscriptions in one place via your LiQuid account, just head to "Subscriptions".
Why choose the LiQuid subscription?
Get all of your vaping needs delivered directly to your door with LiQuid's vape subscription service! Vape subscriptions make it easy for you to get the vaping products you need, when you need them.
Subscription boxes can provide great savings on e-liquids. By choosing the subscription range at LiQuid, you only pay 95p per e-liquid.
Vape subscription services eliminate the hassle of shopping in-store or searching online for specific items. Instead, everything is delivered right to your doorstep so that you're always stocked up on what you need. This is particularly helpful if you frequently switch between multiple types of e-liquids and seem to run out quickly.
For an easy way to get quality vape components on a regular basis, look no further than our vape subscription service! Take advantage of free UK delivery on orders over £15.