Skip to product information

FAST DISPATCH
Usually dispatched within 24 hours
RETURN UNOPENED PACKS
Hassle free returns
CUSTOMER SUPPORT
Contact us by email or phone
FAST SHIPPING
Choice of Delivery Options
Sale price
£46.99
Regular price
Unit price
per
Sale
Sold out
Share:

Gluten Free

Sugar Free

Calorie Free

Vegan Friendly
Product overview

The Innokin Coolfire Z60 Zlide Top Kit is a premium vape kit that combines Innokin's cutting-edge technology with the all-new Zlide Top tank. It features a whopping 2500mAh internal battery for all-day power, 60W of variable power, Coil+ and Refresh mode, top airflow, and DuoPrime coils.

The Coolfire Z60 mod is made of durable zinc alloy and features a 0.96" OLED display. It has a wattage range of 6-60W and supports both 50-50 and salt nicotine e-liquids along with High-VG juices. Coil+ mode automatically adjusts the power output to get the best performance out of your coils, while the Refresh mode cleans and revitalizes your coils for a better vaping experience.

The Zlide Top tank is made of durable materials and has a 2ml capacity. It features top airflow, which helps protect against leaks and gurgling. The tank is compatible with the Innokin Z coil series, which includes a variety of coils for different vaping styles.

The Innokin Coolfire Z60 Zlide Top Kit is a great choice for vapers who are looking for a powerful, versatile, and leak-free vape kit. It's perfect for both MTL and DTL vaping, and it's easy to use and maintain.

This kit contains:
Innokin Coolfire Z60 Mod
Innokin Zlide Top Tank
0.6 Ohm Innokin Z Coil
0.3 Ohm Innokin Z Coil
USB-C Charging Cable
User Manual

Compatibility
The battery in this kit can support other tanks besides the Zlide Top Tank, check with the tanks manufacturer to ensure compatibility.
If using the Innokin Zlide Top Tank, it is only compatible with Innokin Z Replacement Coils.
Key benefits

Built-In 2500mAh Battery
6 - 60W Power Output
Variable Wattage
Coil+ Mode
Refresh Mode
Master Switch
2ml Capacity Tank
Top-Filling
Adjustable Airflow
Why choose

Combining all the right features to offer an unbeatable vaping experience ideal for mid-weight and more experienced vapers - this kit offers two unique features in the form of Coil+ which maximises coil life by regulating power output according to a dynamic range of factors, alongside Refresh Mode which actually helps clean your coils - a bit like an oven's self cleaning mode!
Share:
View full details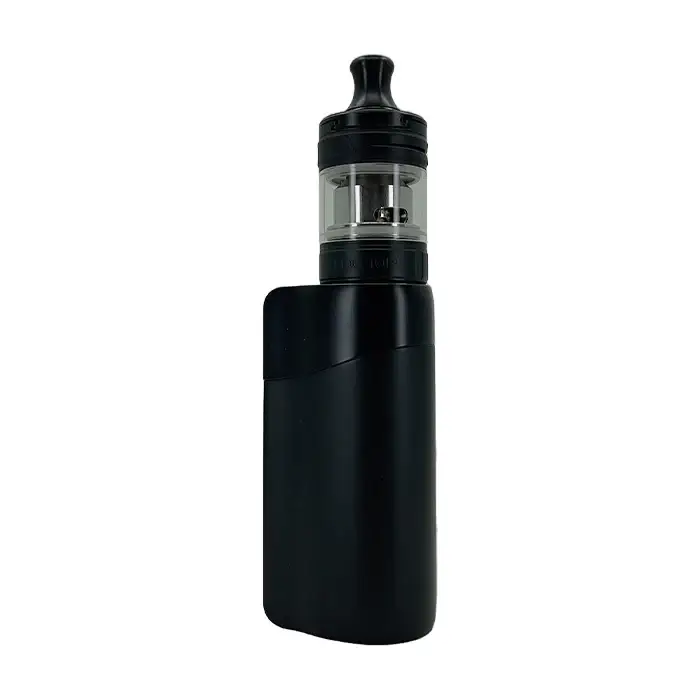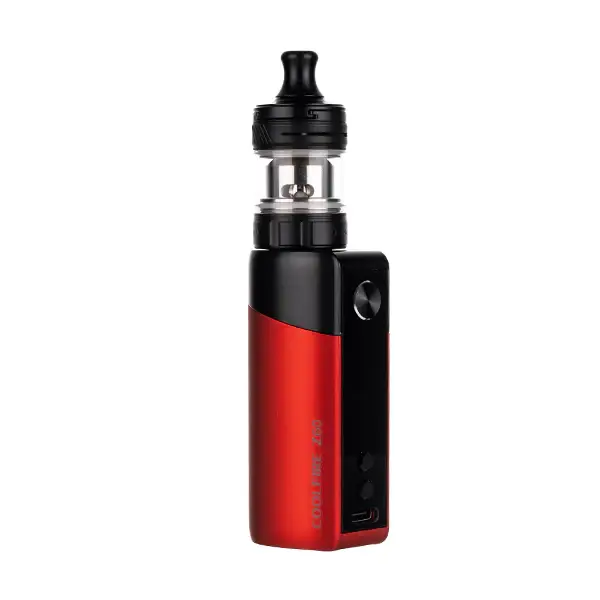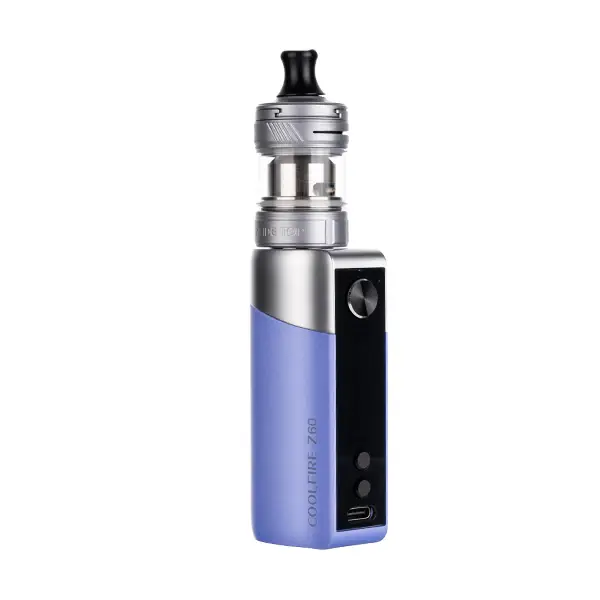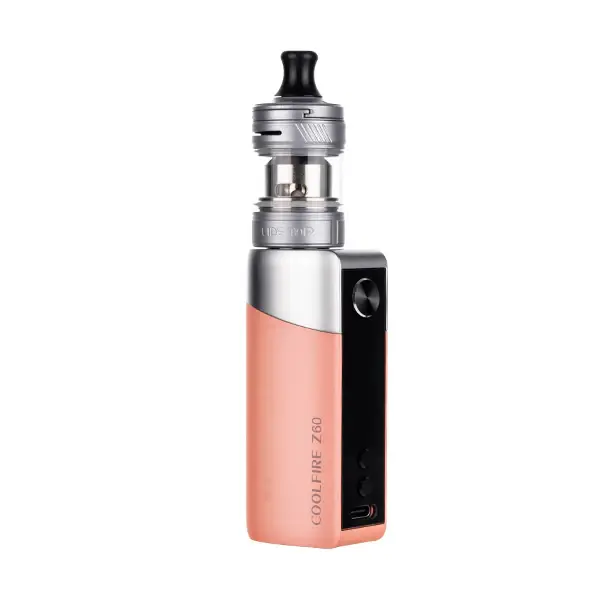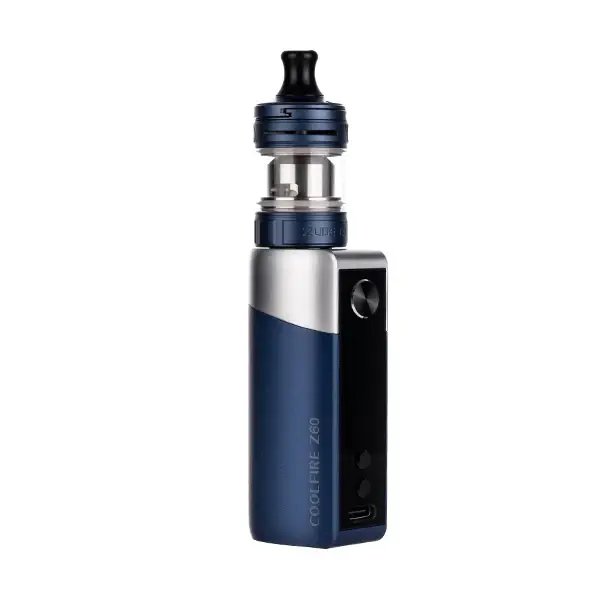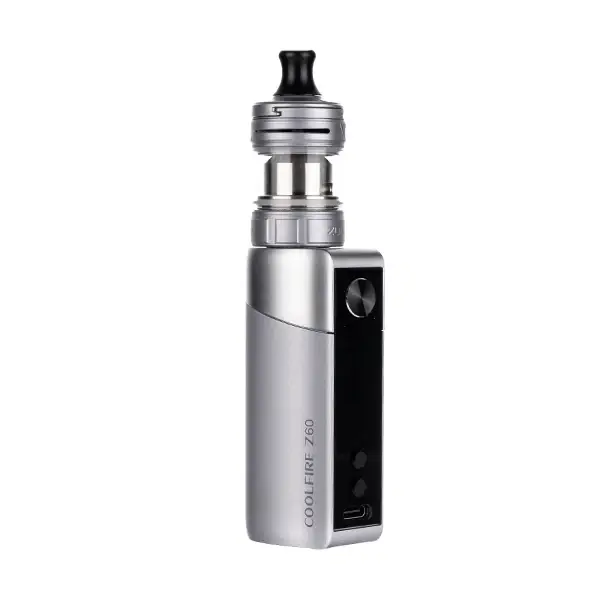 FAST DISPATCH
Usually dispatched within 24 hours
RETURN UNOPENED PACKS
Hassle free returns
CUSTOMER SUPPORT
Contact us by email or phone
FAST SHIPPING
Throughout Europe