Skip to product information

FAST DISPATCH
Usually dispatched within 24 hours
RETURN UNOPENED PACKS
Hassle free returns
CUSTOMER SUPPORT
Contact us by email or phone
FAST SHIPPING
Choice of Delivery Options
Sale price
£6.99
Regular price
Unit price
per
Sale
Sold out
With the Aspire One Up R1 rechargeable disposable vape you will have the freedom to keep refilling the 2 ml non-replaceable pod with your favourite e-liquid before disposing of it when it no longer produces vapour.
The Aspire One Up R1 rechargeable disposable vape can be refilled and re-used around ten times to produce approximately 5,280 puffs. That's equivalent to ten standard disposable vapes, making the Aspire One Up R1 a cheaper alternative to disposable vapes when pairing the device with a standard 10ml nic salt e-liquid.
A single 10ml e-liquid will fill this device 5 times, producing around 3,000 puffs, with the potential to produce around another 3,000 puffs from the same device with another 10ml bottle, depending on your vaping style. Choose from a variety of bar salt 10ml liquids that replicate flavours from standard disposable vapes.
With its compact design, The Aspire One Up R1 rechargeable disposable vape is convenient to store and portable for travelling. The small size makes this disposable a must have vape device for vapers on the go.
Featuring a rechargeable built-in battery capacity of 650 mAh and a coil resistance of 0.8Ω, there should be enough power to last all day, depending on your style of vaping, perfect for being out and about.
Rechargeable 650 mAh internal battery
Draw-activated
Refillable pod
Kit contains
Aspire One Up R1
User manual
Specifications
Dimensions: 100 mm (height) x 22 mm (width)
Pod Capacity: 2 ml
Battery Capacity: 650 mAh
Output Mode: 3.7V constant output
Built-In Battery
Easy side-fill
Inhalation Type: Mouth To Lung
Pod resistance: 0.8 ohm
Refillable Pod
Max vaping time: 8 seconds
Share:

Gluten Free

Sugar Free

Calorie Free

Vegan Friendly
Share:
View full details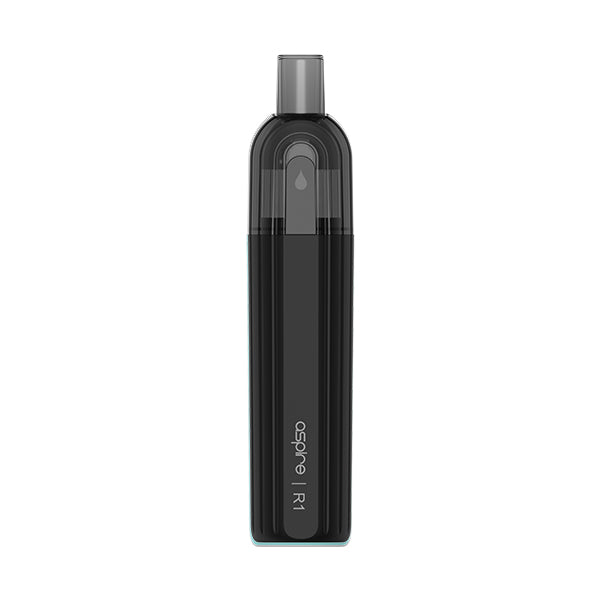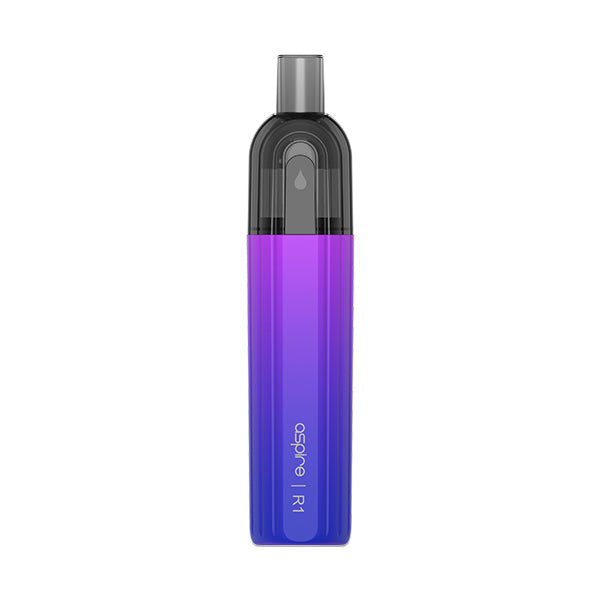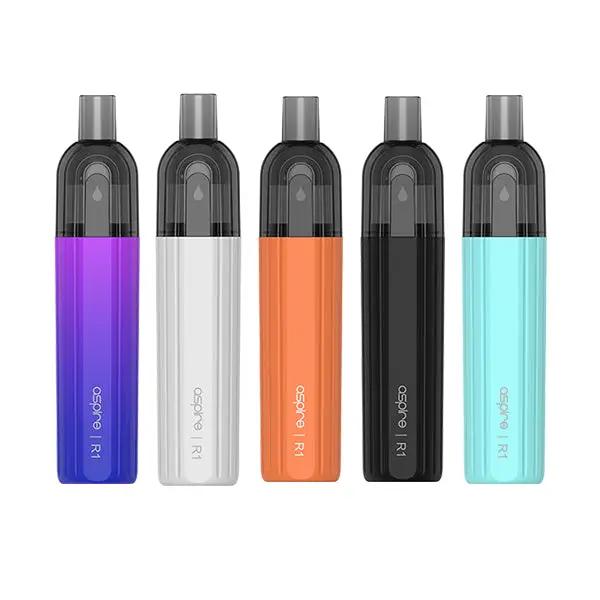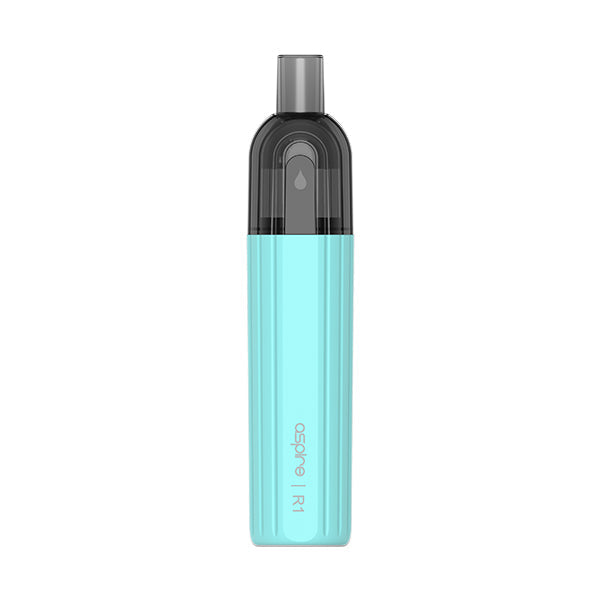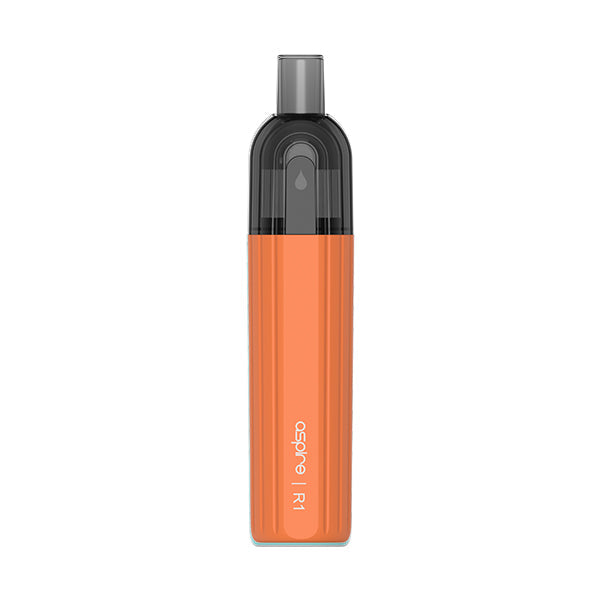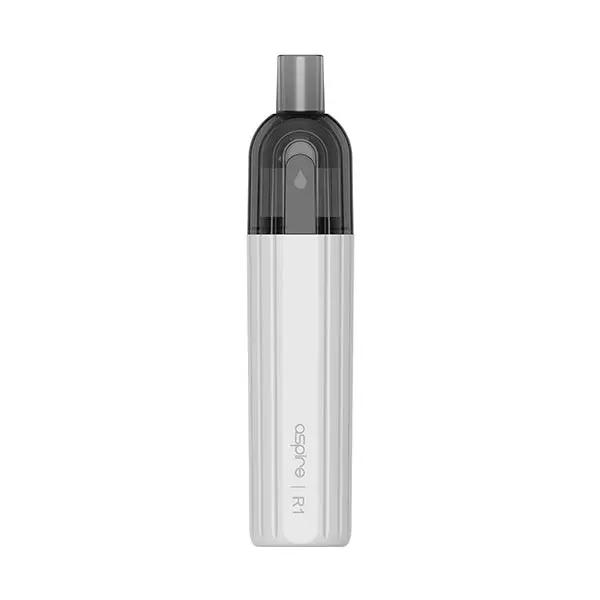 FAST DISPATCH
Usually dispatched within 24 hours
RETURN UNOPENED PACKS
Hassle free returns
CUSTOMER SUPPORT
Contact us by email or phone
FAST SHIPPING
Throughout Europe